Latest News in Knives and Tools: Quality and Convenience Within Your Reach
A reliable knife or multi-tool can make life's tasks more efficient and access to nature more enjoyable. With so many options on the market, determining what will suit your needs best can be challenging. This article explores three products that balance quality, function, and affordability: Leatherman's Style CS multi-tool, Victorinox's Dual Knife Sharpener, and AmazonBasics' 15-in-1 Multi-tool.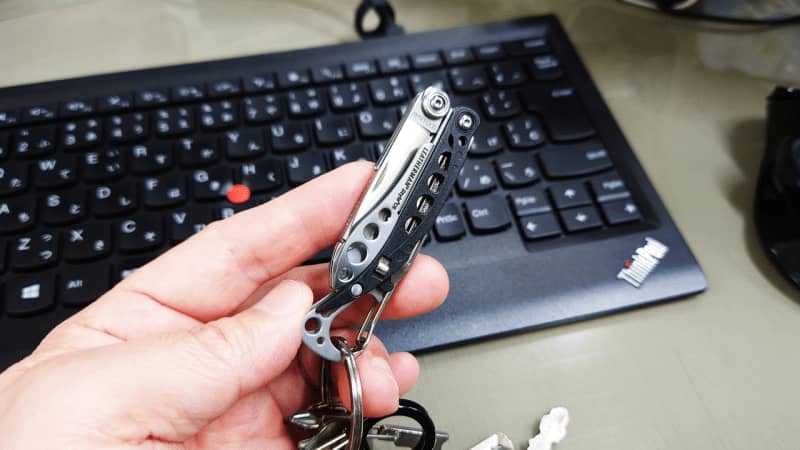 Portability and Function: Leatherman Style CS Multi-tool
Multi-tools offer convenience but are often bulky, limiting their usefulness. Not so with Leatherman's Style CS. At only 7.5 cm when folded, the Style CS multi-tool fits comfortably in a pocket or bag. Its compact size belies its functionality, with six integrated tools: scissors, knife, Phillips screwdriver, nail file, tweezers, and carabiner.
The scissors and 3.7 cm knife blade handle daily tasks with ease, from cutting paper to slicing apples. The flat Phillips screwdriver and nail file meet basic needs, while the tweezers remove splinters. A carabiner allows the tool to attach to a belt or bag. Sharp and rugged yet small enough for any EDC, the Style CS gives you confidence to take on whatever the day holds.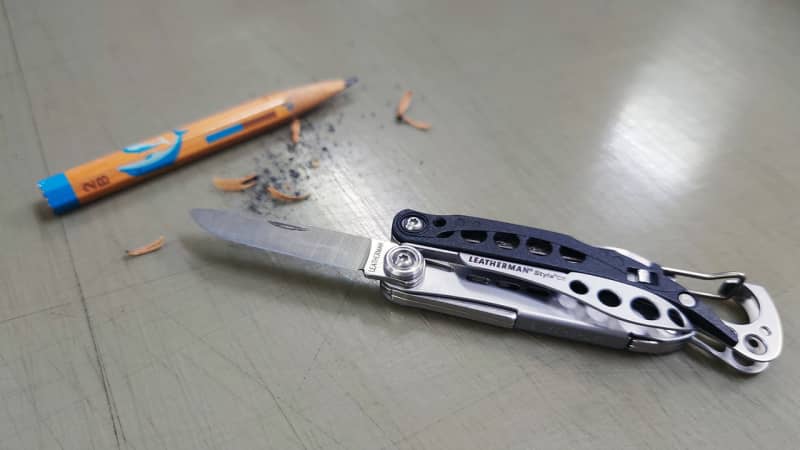 Restoring Sharpness: Victorinox Dual Knife Sharpener
Keeping tools in working condition is key to their usefulness. For multi-tools and pocket knives, that means maintaining a sharp blade. Victorinox's Dual Knife Sharpener offers a portable solution.
Rough grind and finishing grind sides restore dull blades. Work slowly at a 20-degree angle, repeating passes on each side until you feel a slight burr. Finish with light passes on the ceramic grind. With practice, you'll sharpen blades in minutes.
The Dual Knife Sharpener's small size means you can keep it with your tool or in an emergency kit. Don't get caught unprepared – keep your blades sharp and functional with this pocket-sized sharpener. At under $10, it's an affordable way to maximize your tools' potential.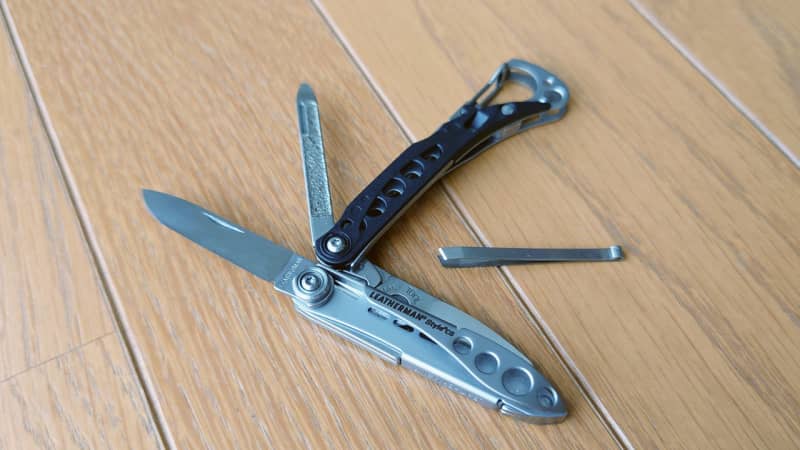 High Value at Low Cost: AmazonBasics 15-in-1 Multi-tool
For a full-featured multi-tool at a budget-friendly price, check out Amazon's 15-in-1 Multi-tool. Part of the AmazonBasics line, this multi-tool offers value without sacrificing quality or function.
Inside its rugged frame are 15 integrated tools: knife, saw, scissors, bottle/can opener, pliers, multiple screwdrivers, and more. The knife blade retains a sharp edge, while the wood saw cuts efficiently. Pliers and screwdrivers meet basic repair needs, and an ice breaker doubles as a box cutter.
All tools lock securely in place, giving you confidence in their performance. An included nylon pouch allows carrying on a belt. For under $15, the 15-in-1 multi-tool packs high value into a compact, quality package suitable for camping, home repairs, and EDC.
Affordable Essentials
Knives, multi-tools, and sharpeners are worthy investments that maximize effectiveness and access to activities you enjoy. With Leatherman's Style CS, Victorinox's Dual Knife Sharpener, and Amazon's 15-in-1 Multi-tool, you can equip yourself with rugged, dependable tools without straining your budget. Compact and lightweight, they go anywhere to help you achieve more each day.